World Frontier deals Pads, Corks, Felts etc(eg. Resonators, Rivets) as a wholesaler.


Saxophone pads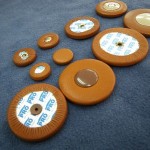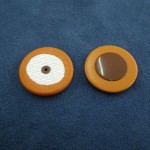 YAMAHA style Plastic resonator
SelmerII type Metal resonator
SelmerIII type Metal resonator
Rivets
for Pro pad and Premium Deluxe pad are available.

Pressed felt, Felt bumper, Needle spring, Flat spring.
Head cork for flute and piccolo, Trill key and D-sharp key cork, cylinder cork.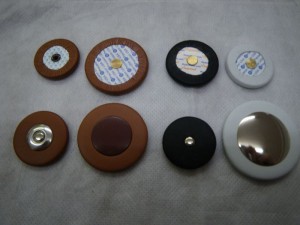 We also deal French CHEDEVILLE-LELANDAIS CH Clarinet pads, American Precision, American saxgroumet pads (Kangaroo), American Precision/Kangaroo white pads.


Clarinet Pads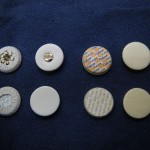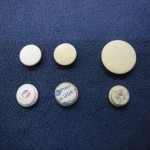 French Chedeville CH white leather pads; genuine pads for YAMAHA Clarinet and Marigaux oboe, etc.. and its pads with rivet.
Pisoni HT clarinet pads; genuine pads for YAMAHA and Buffet Crampon.
Pisoni Premium deluxe pads; genuine pads for YAMAHA student model.
Pisoni GORE; high grade Buffet Crampon clarinet use as genuine pads.
Precision bladder pads.
CH bladder pads for oboes; RIGOUTAT used to use this pad as genuine on old model.
Also we deal plenty of countries.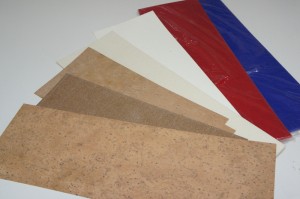 Our products example.
+Pisoni pro pad
+Premium Delux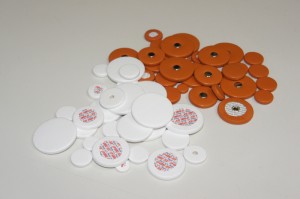 If you have anxious I write below, do not hesitate to contact us.
+Difficult to have genuine big makes products because of the price
+Want to get Good quality pads and corks for good price
+Need to find minor size of pads (bigger or smaller than usual size)

We are happy to help you.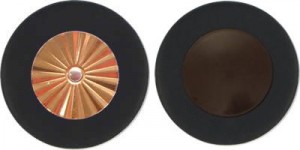 We will take your order Saxgourmet Pads(made in USA). Please contact us if you are interested in those items.


If you are interested in our products. We shall send the price list via mail or Email.
Just feel free to contact us.