Welcome to World Frontier Co. Ltd.
Welcome to the website of World Frontier Co.Ltd. .
We are the distributor of Network devices, brass winds and woodwinds musical instruments supply.
Our instinctive culture is procuring required products from all over the world and distribute to the customer.
We do not sell to personal customers directly. Please contact the music shop nearby.
Our major products and services:
Network devices and cloud solution service


YAMAHA network devices, Software and Smart phone Apps to provide you a best cloud network solution for you.
Double-profiled innovative Reeds: Ligaphone Reeds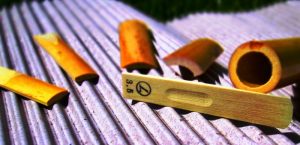 Ligaphone Reeds is loved and played all over the world now.
World Frontier Co.Ltd. have a license to sell Ligaphone Reeds in Japan. If you have any interest, feel free to contact us. If you are a foreign dealer, please contact Ligaphone directly.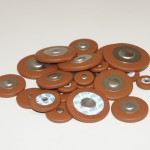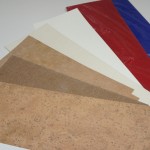 Pads, Corks, Felts, Resonators etc various products for repair of woodwind and brass musical instruments
We supply not only domestic products, but also foreign products.


Besides, we distribute some brands' products.
If you have any interest, please feel free to contact us.
World frontier Co.Ltd.
Post cord: 664-0006
3-6-25 カーサルーナ松原302 Akasaka-dai, Minami-ku, Sakai-shi, Osaka, Japan
TEL: +81 (0)72-320-1566  FAX:+81 (0)72-320-1568
MAIL:info@world-frontier.jp