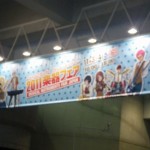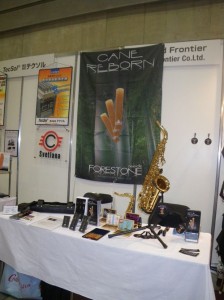 We joined into Yokohama musical instruments fair 2011 between 11/3 – 11/6.
Lots of players gave us many advantage of Forestone and many players already have Forestone as a main reed!
At this moment, we, mainly, deal Alto saxophone and Tenor saxophone. In addition that Clarinet, Soprano and Baritone players are also wanted to try Forestone reeds.
We are sure that we will increase the place which can try playing.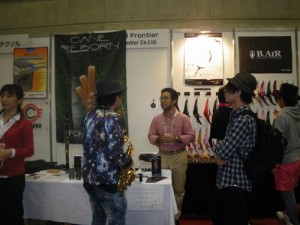 To our booth, both professionals and students came and played Forestone. Everybody has good feeling to it!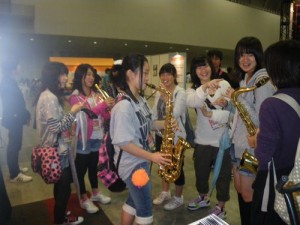 Thank you for coming Yokohama music fair!